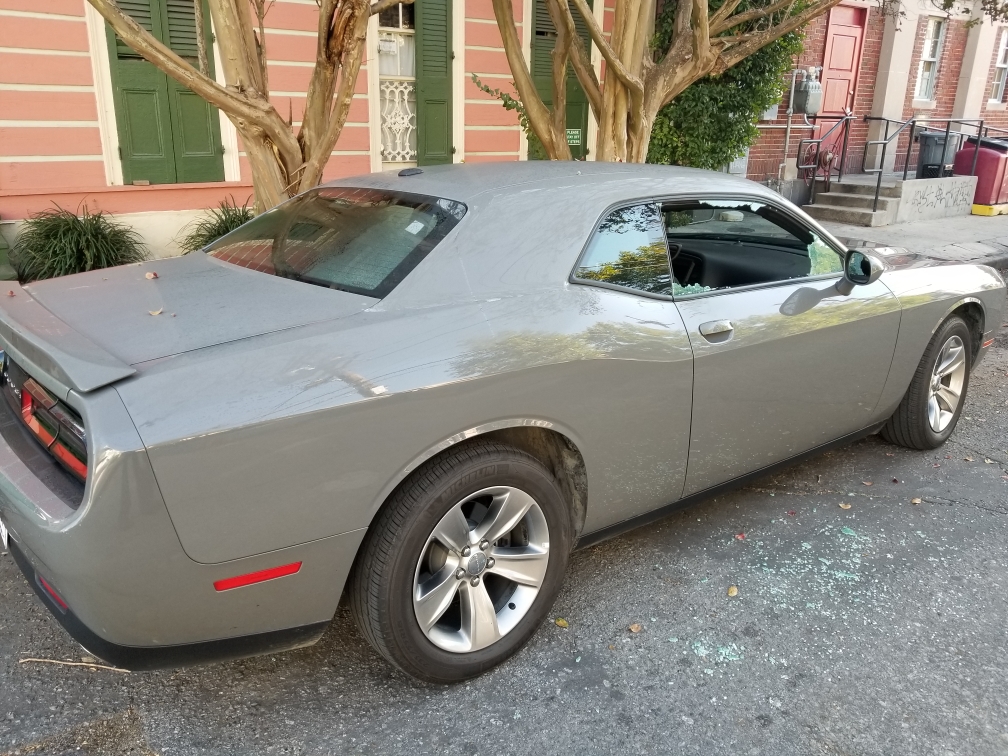 Crystal Fly Shops owner, David Johnson, has graciously taken his hard-working fishing guides to Louisiana for a little team building the past three years now. Not only do we get to stand on the bow of a skiff and throw a fly rod for a change but we also are lucky enough to be guided by our good friends Capt. Matthew Thomas, Capt. Scott Klahn and Capt. Steven Winkles. These captains certainly make us look good even though they're the ones doing all the work.
2019 – Our inaugural trip to the marsh began in New Orleans, where we went to the French Quarter and partied on Bourbon Street. It's still a bit fuzzy of what all happened that year but I do remember someone being dragged-up onstage and belting out Journey tunes with the local band…and waking up to our rental hotrod being broken into – yeah, I'd call that a successful trip.  Wow, was the fishing good! This is redfishing at its finest!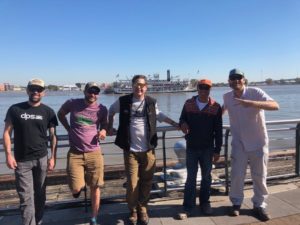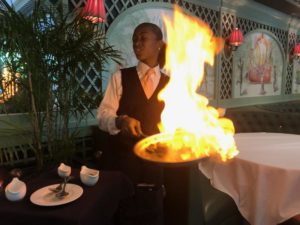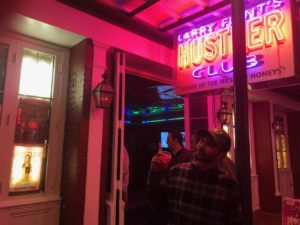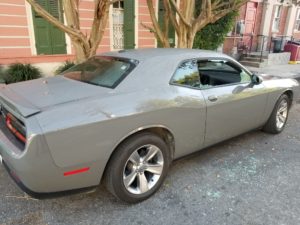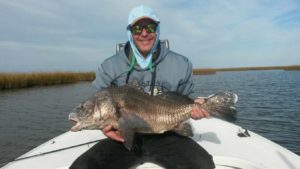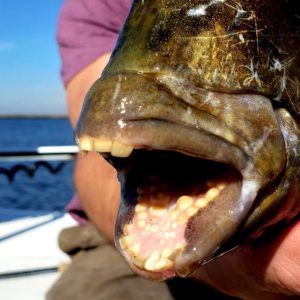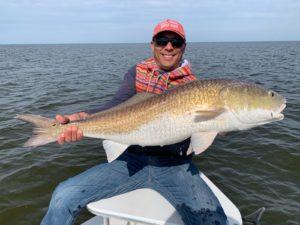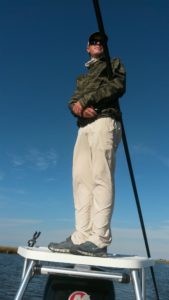 2020 – Is it even possible to out due our inaugural trip? Yes, it is in fact. We're learning a little bit and decided that it'd probably be best for our bodies (and our families) if we skipped the Big Easy and focused on the fishing. After stocking up at the Breaux Mart in Chalmet for groceries and booze (and about 25lbs of various cakes and pies), we were off to the Delacroix Lodge. The weather started out great but gradually gave way to overcast and wind. One of the coolest things about fishing in the marsh here is that there's so many islands and leeward areas to hide out of the wind and make fly casting and sight fishing doable.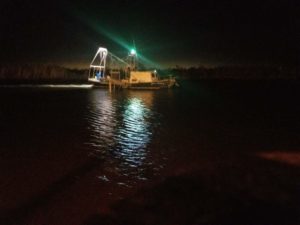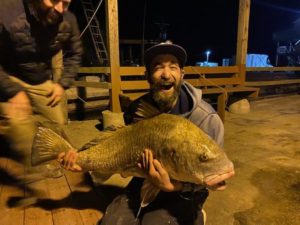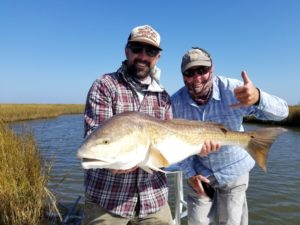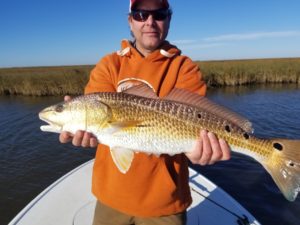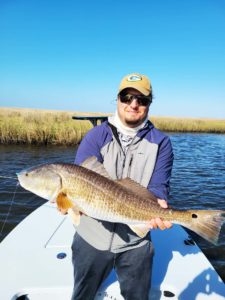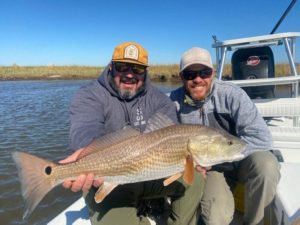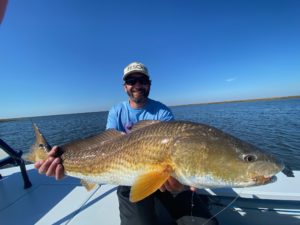 2021 – This year we thought we'd eat like kings and make every meal from the comforts of our cabins – again, still learning and dialing-in our trip every year. Jambalaya, red beans and rice, gumbo, blackened redfish, cornbread…I think I'm still full. Day one was certainly a tough fishing day with high winds, morning thunderstorms and very few fish caught or seen. The exception to that being some memorable catfish being caught right off the docks at night soaking redfish entrails. The weather did improve each day thereafter, with the fishing being nothing short of sensational – even sticking a few fish on poppers/gurglers. The marshes of Delacroix and Hopedale has always treated us well.